Wells International School is excited to offer a range of After school activities that can help your child explore their interests and develop new skills. Whether your child is a natural athlete, a budding musician, or eager to learn a new language, there's an activity to suit their needs.
If your child loves the water, our swimming program is a perfect choice. Our experienced instructors can teach your child to swim like a pro while emphasizing safety and fun.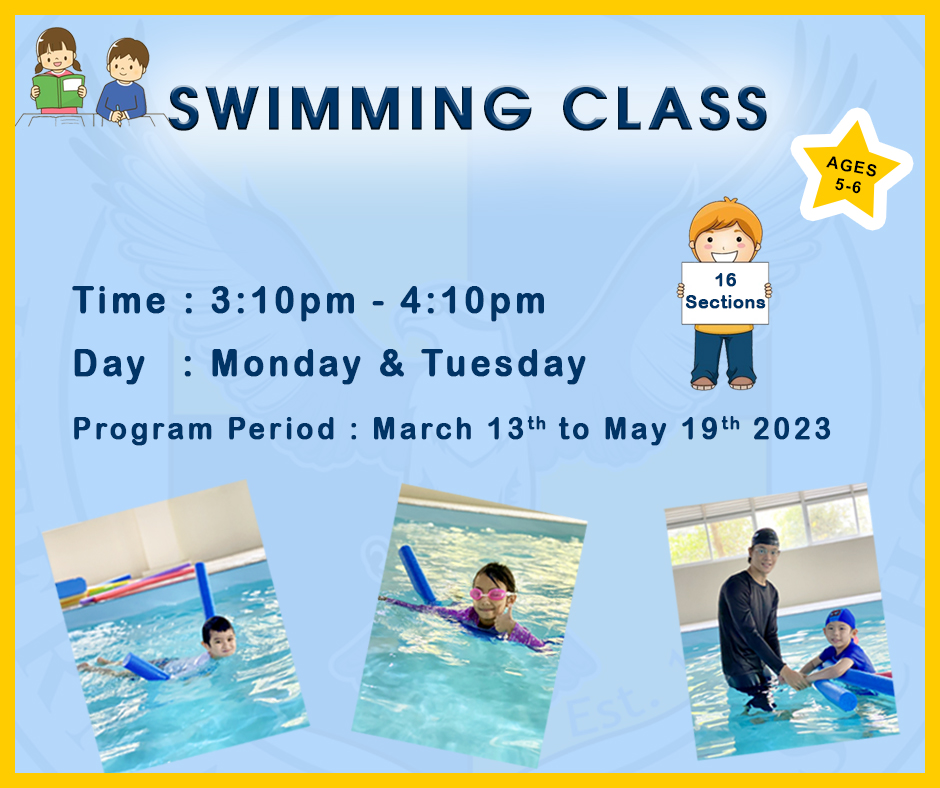 For those interested in the Mandarin language, our after-school program can help your child become fluent in this important language. Mandarin is the most spoken language in the world and is increasingly important in today's global economy.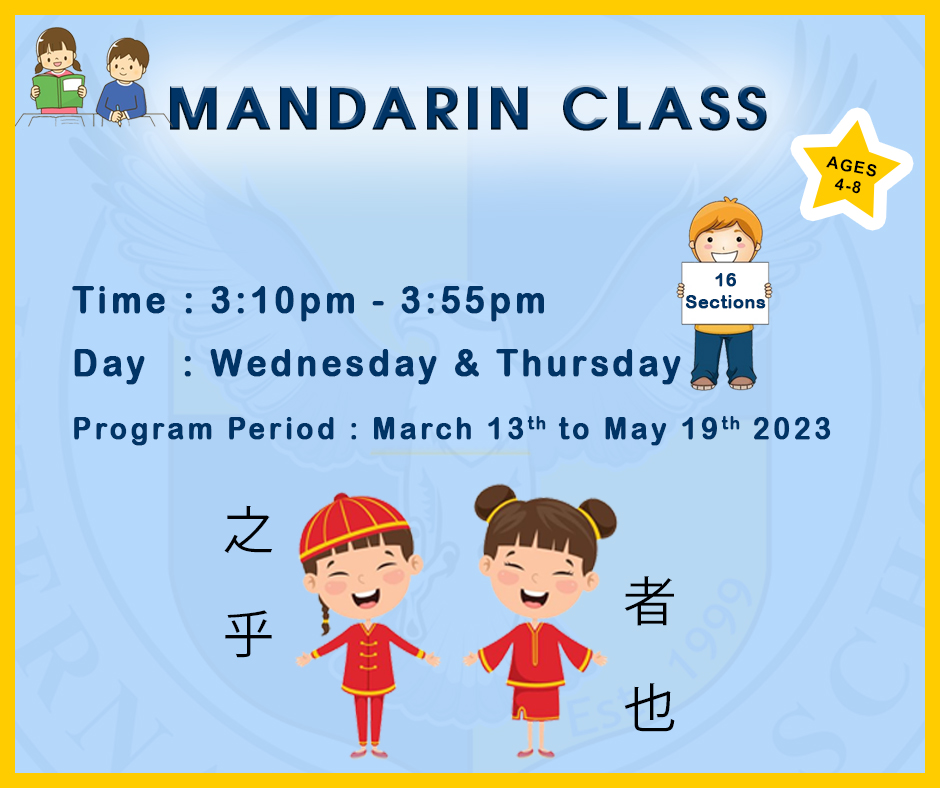 For kids who love to build, our Lego engineering program is perfect. They'll learn how to design, construct and program their own Lego creations, and gain valuable skills in engineering and problem-solving along the way.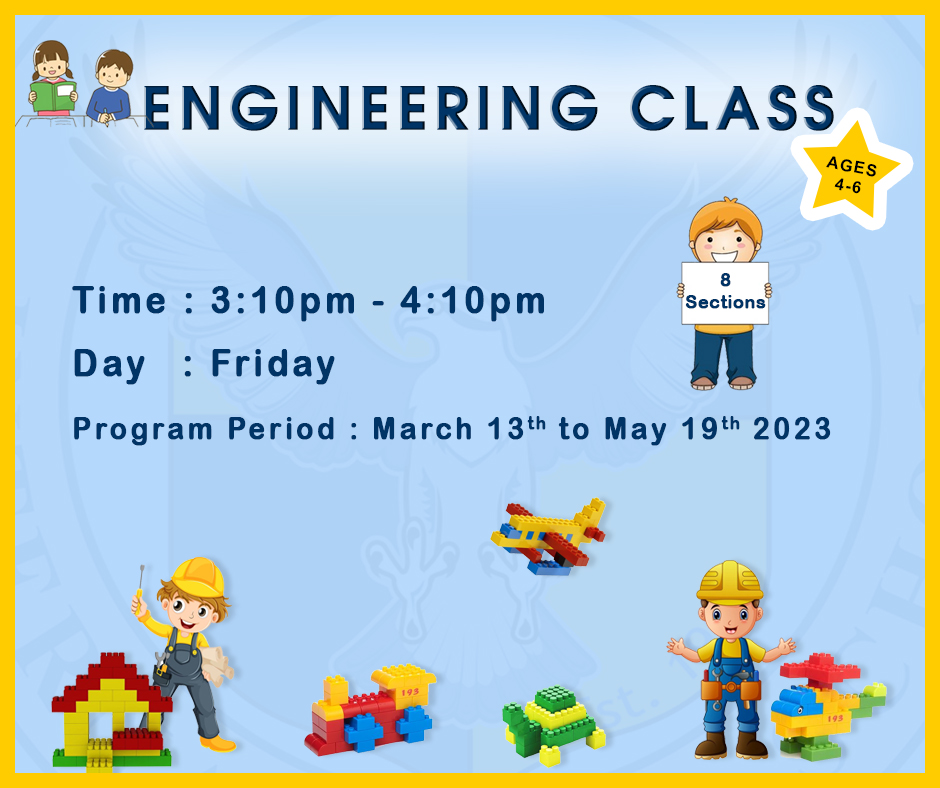 If your child is starting to learn how to read, our Jolly Phonics program is the ideal choice. This program uses fun and engaging techniques to teach children how to read and write, building a strong foundation for their academic success.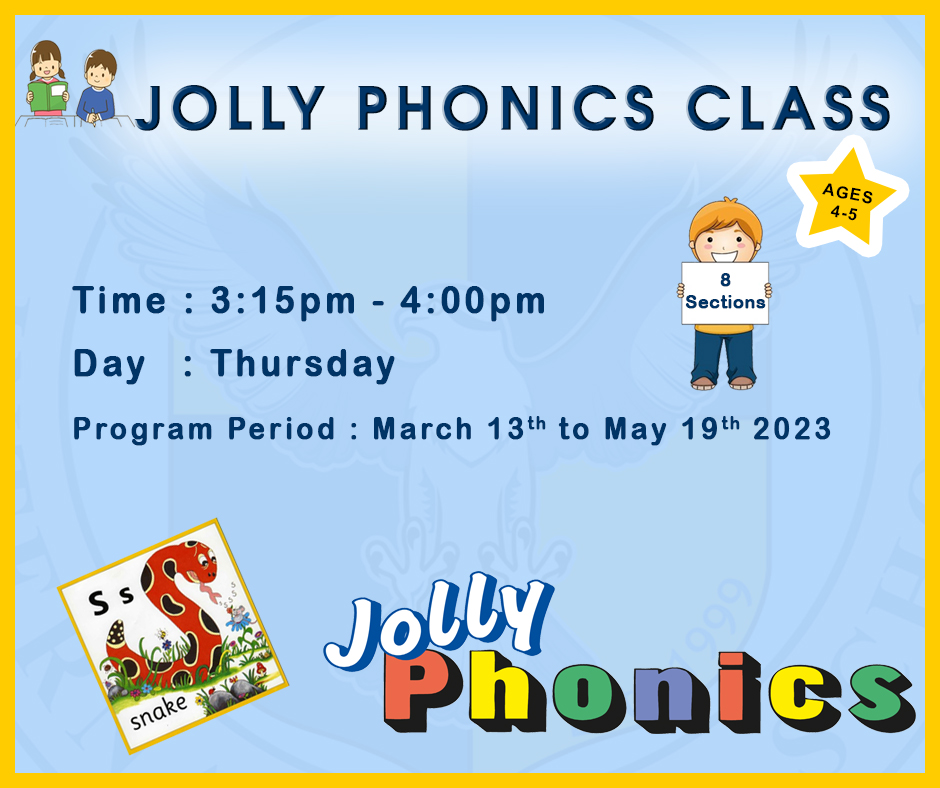 For more details, please give us a call to –
(+95) 995 44 66 999 (Admission Department), eiei@wells-school.com